Introducing
AmiGo
Your best friend for travel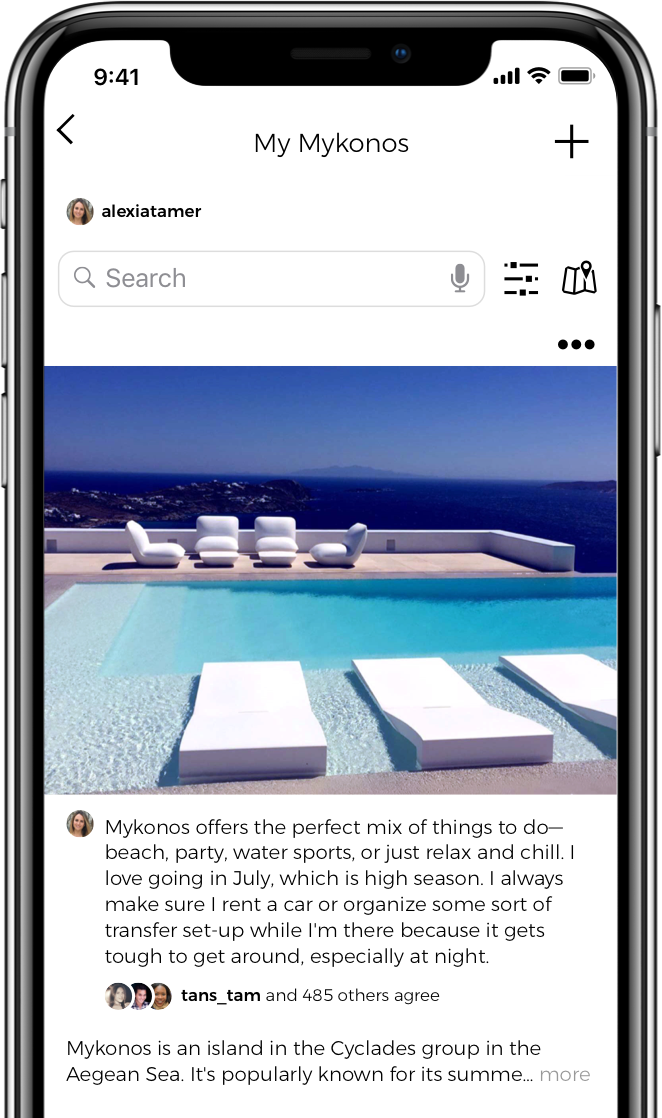 Your Favorite Mobile Travel App
Goodbye, days of looking through irrelevant travel ratings and reviews online when planning your next trip.
Because let's be real: who really cares what TripAdvisor User X thinks is the "coolest" place in Mykonos?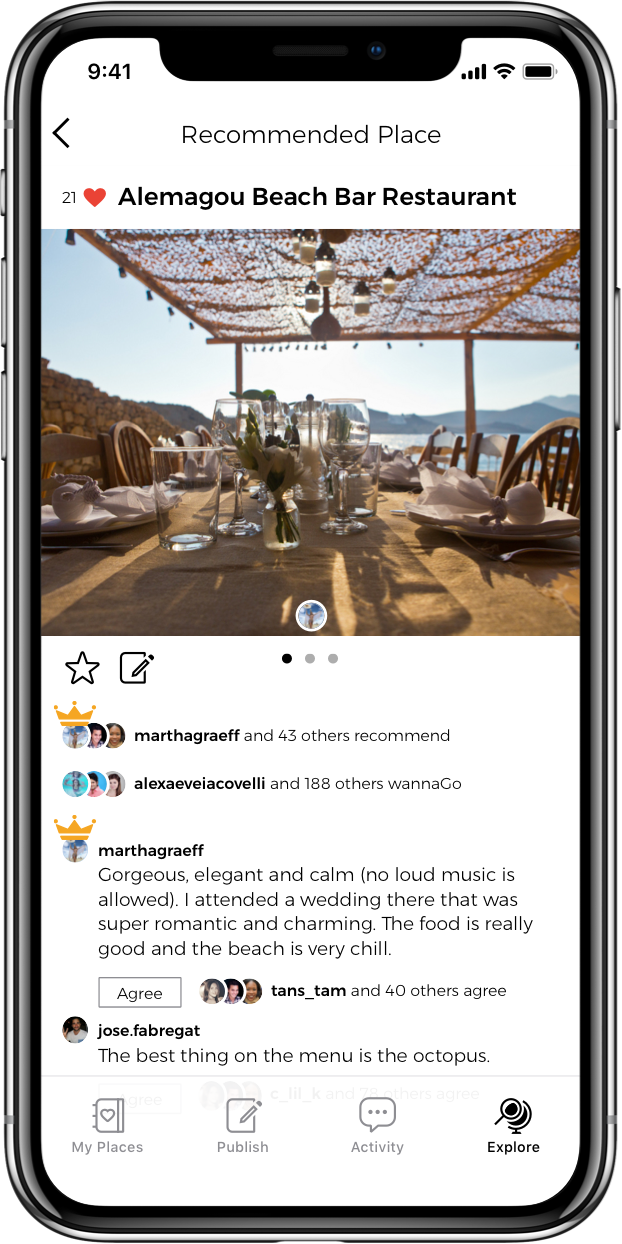 With AmiGo, you get the scoop on where to go and what to do when you travel—directly from your favorite bloggers, friends, and social network.
Imagine if Instagram were designed solely to simplify your travel experience. That's AmiGo.
Catalog your travel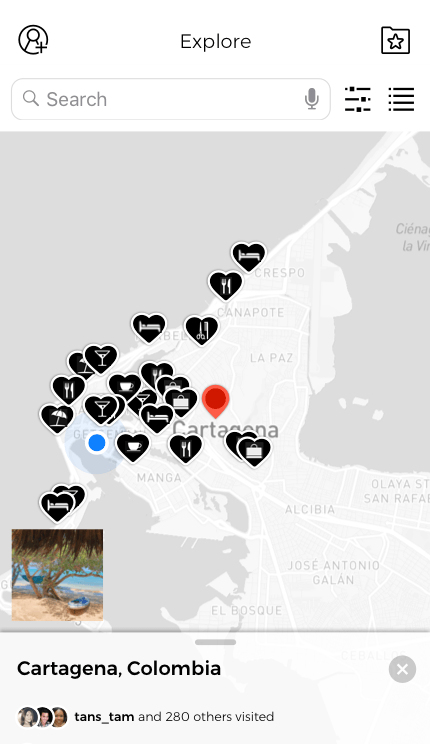 Access personally relevant recs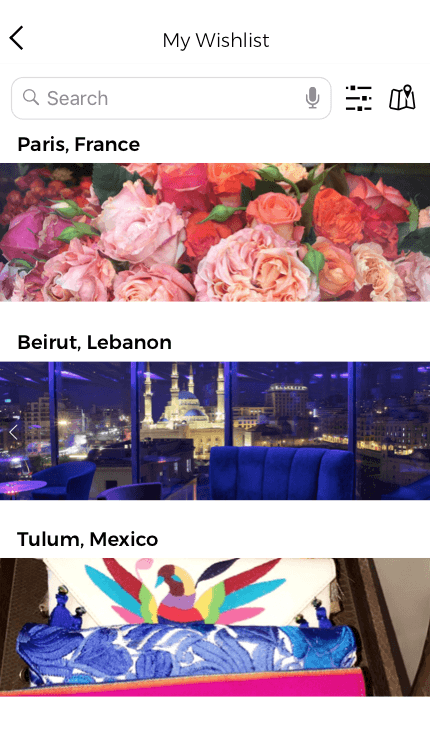 Plan for your next trip
AmiGo
Coming soon to the App Store
Get in Touch
Please email us at info@amigo.app to start a conversation.
Contact Us